It's not every day that a well known producer and musician will throw some love out to an upcoming artist.  We were pleased to see Bruno Mars tweet about our boy, Matt Beilis.  Matt recently covered Bruno Mars' new single, Just The Way You Are. Beilis posted his cover on YouTube and, sure enough, Bruno Mars noticed it.  Bruno Mars tweeted,
Check out this dope cover of My New single.. Go get um Matt! http://www.youtube.com/watch?v=hsL1eKJv7Qo
Catch the cover after the break.  And if you haven't done so already, why not pick up Matt's new album on iTunes?  Can't Help But Wonder is selling like crazy.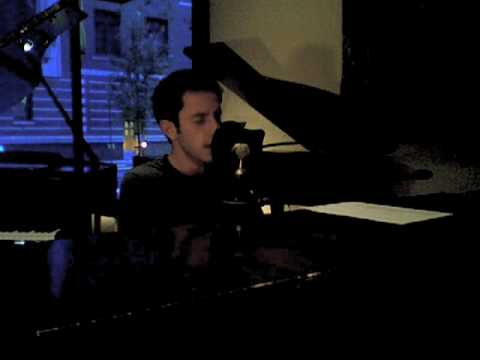 3 Responses to "Bruno Mars"