Archive for the 'Suggestions' Category
A reader named Eric sent us an email recently suggesting that we check out Diablo Royale, a New York-based hard rock band.  Well, your wish is our command.
Here they are playing their track "Resistance" live: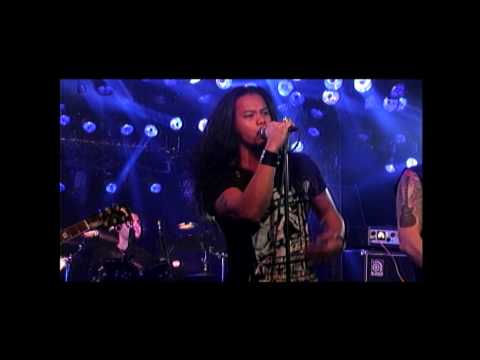 It's pretty obvious that this group grew up listening to a lot of Alice in Chains.  The singer even tries to sound like Layne Staley, which works some of the time and sometimes it doesn't.  Of course, Diablo Royale don't exhibit nearly the amount of depth as AIC, but they readily admit that, saying "This band is all about the music and giving fans something they can get off listening to it, not something deep and intellectual you need to take hours to understand."
OK, that's fine.  I'd much rather hear a band admit that up front than pretend to be something they aren't.  They make easily digestible, if not very filling, generic radio rock.  At least these guys are ten times better than Nickelback and Hinder.
Diablo Royale's latest release Greedy Dogs can be heard in its entirety at the group's Bandcamp page.  And best of all, they are going the Radiohead route and letting their fans name their own price if they want to buy it.  Which means you can spend as little as one red cent to get the whole thing.  That's pretty rad.  So go check it out.  What do you have to lose?
-Sam