Free Stuff You Will Love: From Exile
2 June
It's tough to pull off a good cover song.  It's tougher still to pull off a cover album.  And it's downright intimidating to try and pull off a tribute cover album – one where all the songs cover the same artist.  And if the artist being covered is Nine Inch Nails?  Fuhgeddaboudit.
But that's precisely what From Exile has set out to do with Just Like You Imagined.  Now, granted, this is just a four song project, but still.  I mean, making one good cover of NIN is daunting enough.
Incredibly, each one of these four tracks is worthy of being associated with its source material.  The inspiration and the roots are evident, but a unique twist makes sure these aren't just half-assed remixes.  The four songs included here are "The Great Below," "Ruiner," "Sin," and "A Warm Place."  The last of those is a true gem, and you can listen to it in the video after the jump.  I just wish From Exile would have included their take on the song they used to title this little experiment.
So if you like Nine Inch Nails, or just think  you've heard it the only way it should be heard, I'd suggest clicking on over to From Exile's site where they are giving these tracks away for free.  Trent Reznor would be proud.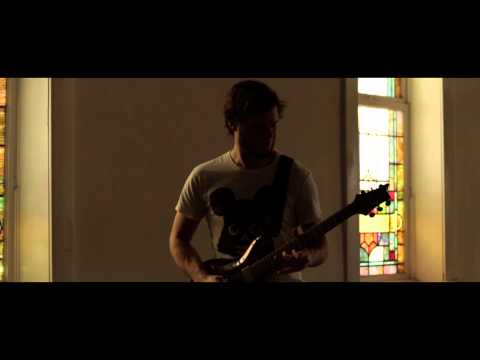 -Sam
One Response to "Free Stuff You Will Love: From Exile"