Free Stuff You Will Love: Meg Myers
9 January
One listen to the song "Monster" by Meg Myers and I was hooked.  Lucky for all of us, she's giving that track, as well as two others, away for free.  Use the download links below.
My interest is very piqued for any upcoming material from Ms. Myers.
After the jump, I've also included a video of her performing "Monster" acoustically.  Powerful stuff.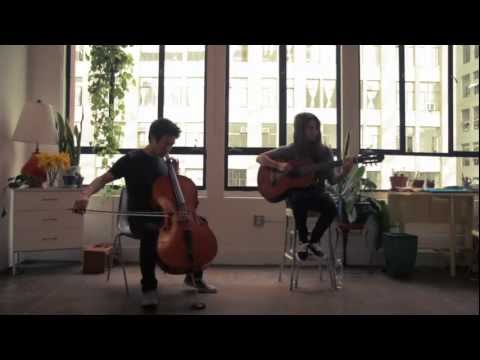 -Sam