As I was driving home from work today, my ears perked up because the rock radio station that I listen to was actually playing something new!  What a novel idea – play brand new songs instead of beating the same handful of hits into the ground so that they lose a part of the shimmer and shine that made them hits to begin with.
The freshness is what caught my attention, and the endearingly simple songwriting and sweetly simple lyrics are what reeled me in.  I'm sure I'm not the only one who's just hearing this song by Belgian/Australian artist Gotye, so if you're like me, give "Somebody That I Used To Know" a spin, and then continue mourning the drab uniformity of rock radio.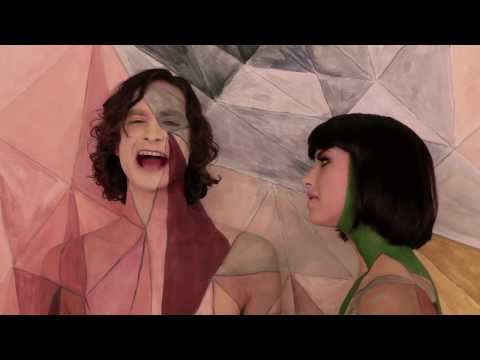 Also, bands have wasted no time turning out covers of this track, but no one is as good as what the band Walk Off the Earth pulled off.  Four guys, a girl, and a single guitar.  Sweet!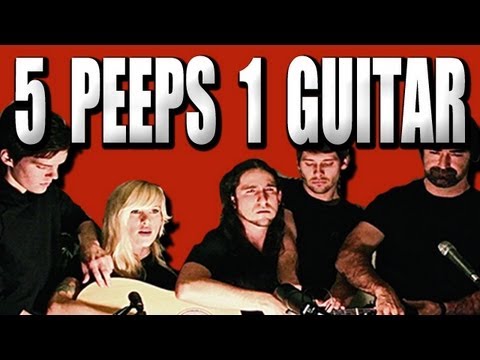 -Sam