The Blurbs
I thought about including Jesu's new album, Every Day I Get Closer To The Light From Which I Came, on the instru-metal roundup I recently wrote up. But while much of Jesu's music–and this album–is instrumental, he does indeed lend vocals to the mix. And perhaps more importantly, this record is hardly metal.
Every Day pushes hard in the shoegaze, ambient and post-rock directions that have always been a part of the Jesu sound. But whereas past releases have been heavy on droning guitar wallops, this album sees Justin Broadrick–the mastermind behind Jesu–heavily embrace the softer aesthetics of Nine Inch Nails (he's a dead ringer for Trent Reznor on the beautiful opening track "Homesick"). There's even a dollop of the floating, electronic introversion of Justin Vernon ("Comforter").
The more metallic and heavy aspects of his sound only rear their heads during a few movements on the mammoth, seventeen minute centerpiece "The Great Leveller," and even then, they are softened by Broadrick's auto-tuned vocals, rather than the harsh screams you'd expect. Thematically, Every Day is a record of emotional yearning. Broadrick frequently sounds like he is just reaching the precipice between debilitating emotional exhaustion and the battle to keep from falling over the edge into total isolation. The emotionally numbing drone and plinking, out of tune piano highlights this slow motion struggle.
My one qualm with this record is that its title suggests some sort of inevitable progression, which is not held up by the music. The tone and tempo generally languishes in place for the entire 45 minutes, and you end on the very same note on which you began, no closer to any sort of light.
Rating: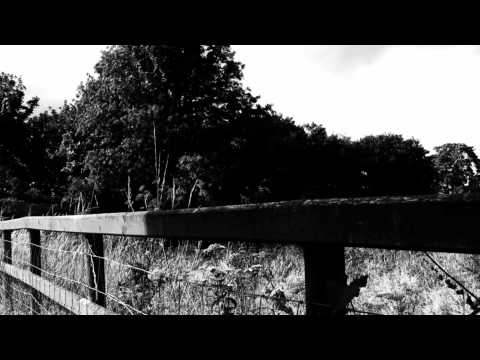 -Sam