Posts Tagged 'Clark Duke'
At least that's what happens in this video for Kid Cudi's song "Erase Me" in which Cudi dons all the trappings of Jimi Hendrix and recruits McLovin to pound the skins and Clark Duke to handle the low end in his ragtag crew of rockers.  Oh, and then Kanye makes an appearance to spit some fresh rhymes towards the end.
This is a hilarious video and the song gets better every time I listen to it.  It's got that Cudi flow and it's good to see he's still singing about real stuff instead of guns, gangstas, and hoes like so many of his hip-hop brethren.  I hope this isn't the best song off his upcoming album, Man on the Moon 2: The Legend of Mr. Rager, but it certainly has me excited for November 9th when it hits stores.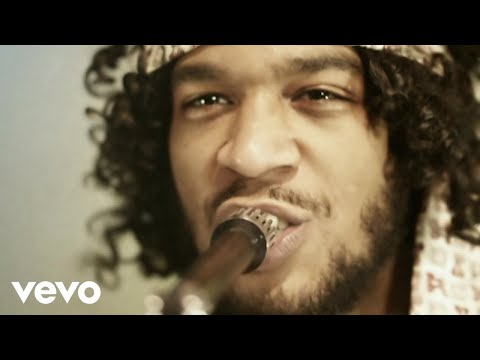 -Sam