Posts Tagged 'Maya Rudolph'
Saturday Night Live returned for its thirty-sixth season this past weekend, and not only was it consistently funny throughout the entire show (unfortunately a rare feat these days) but it managed to slip in a subtle dig at the recent controversy surrounding Katy Perry and Sesame Street.
In case you didn't know, Miss Katy (as Elmo calls her) taped a segment for the long-running children's program in which she sang an altered and censored version of her song "Hot 'n Cold."  Here's the clip: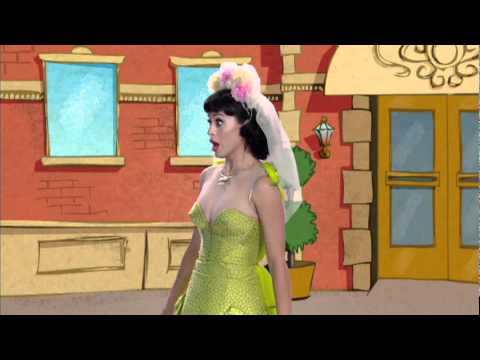 Personally, I think it's pretty harmless and kinda cute (side note: is it just me or is the way that Elmo runs hilarious – like he's perpetually sitting on the toilet wiggling his legs?).  But clearly not everyone agrees with me.  You see, it only took three days after the clip was posted online for the show to be inundated with parents freaking out over Perry's attire.  "You can practically see her tits," wrote one. "That's some wonderful children's programming."  Unfortunately, but also unsurprisingly, Sesame Street bowed to the pressure and opted to not air the segment.